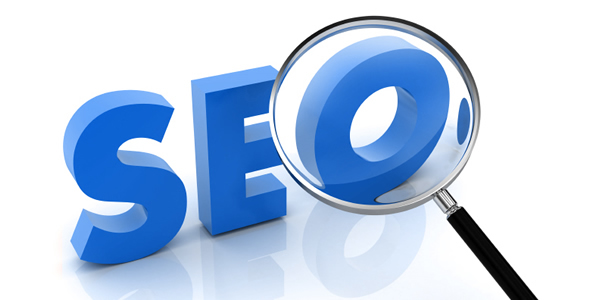 Everyone has heard of the term SEO or Search Engine Optimization.  But, despite the term's wide use, not everyone knows exactly what search engine optimization means, let alone how to achieve it for an entity like a small or large business.  SEO is the practice of "affecting the visibility of a web page" in a search engine, such as Google or Bing.  SEO is essentially the technique of promoting your business or your business' website online.
Now there are plenty of SEO techniques out there, and indeed if you simply Google the term 'SEO', you will undoubtedly call up a large list of authors, all explaining what, in their opinion, the best SEO methods are.   A major part of SEO is creating content that can promote your business and your business' name.  But, there's a sucessfull way to create content and there's an unsucessful way, and I'd like to make this distinction in today's article
Unsuccessful Content: Creating Content that Still Focuses on 'Keyword Stuffing': Several years ago, i.e. before the introduction of Google's Panda and Penguin updates, a concentration was placed on creating content filled with keywords that linked back to a business' name.  The Panda and Penguin updates, which raised Google's ability to detect artificial keywords, eliminated all that.  At this point in time, stuffing content full of keywords and even nonsensical language will simply invite a business to be penalized by Google.  So, what's the alternative?
Successful Content: Creating Intelligent Content that Invites Shares and Conversation:  That's the successful alternative.  Yes, creating content on your business' website that is grammatically correct and is interesting and invites conversation and engagement is not easy.  It takes works and takes time to create.  But, in a world where Google's algorithms are only getting more sophisticated, this kind of SEO content is the safe and surest way to bring awareness to your business.  Plus, it's a natural way to do it too, which is always good.
For more basic tips on essential SEO practices, take a look at this recent Forbes article.