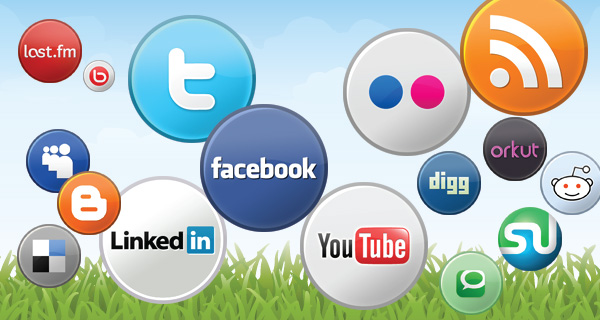 Good online reputation management is more than just ensuring that your business has positive online reviews and it's more than simply knowing what to do if and when poor reviews of your business are posted.
Online reputation management is also about making sure that your business is using all the online tools available to promote and brand its name, and using these tools in the most effective way possible.  As this article points out, many businesses, particularly smaller ones, underuse social media channels, which in turn dramatically weakens the power and reach of their brand.
The right online messaging is critical for a business.  And to effectively message a name and image, it's important that businesses use Facebook, Twitter, LinkedIn and Pinterest, as well as other social media outlets, to the fullest potential.  Even more importantly, it's critical that businesses use these social media outlets as an extension of their customer support program.
Read more here.