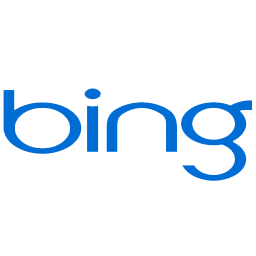 Microsoft's Bing announced today that, following the EU's ruling in May of this year that citizens have the right to be forgotten, it will be accepting removal requests from its European users.  Google announced a similar removal request service in May, shortly after the EU court's ruling.
Along with this announcement, Bing made clear that it would review how many requests it received before moving to any sort of implementation phase.
Bing's removal request application shares similarity with Google's and can be found here.
For more information on Bing's announcement, feel free to read the Wall Street Journal article here.