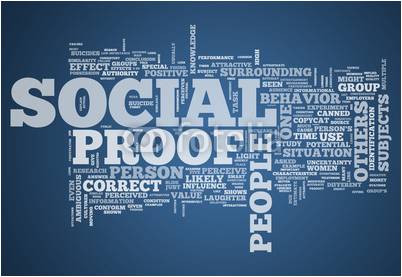 There are many reasons why regularly checking up on your online presence through doing a Google search of your name and through other methods is a critical part of maintaining a strong online reputation.  And Jerk.com (http://jerkdot.wordpress.com/) adds one more reason to the list.
Jerk.com creates profiles of millions of people on their website, including children, and asks site visitors to label these people as either "Jerk" or "Not Jerk".  And there's a good reason why Jerk.com is currently being investigated by the Federal Trade Commission (FTC).  According to the FTC, Jerk.com creates their profiles from information harvested on people's Facebook profiles.  What's worse, the FTC argues that some of the profile information Jerk.com has harvested from Facebook in the past included information and images posted as private on Facebook.  To make matters even worse, those who want to edit their information found on Jerk.com are required to pay a $30 membership fee, and even after paying this fee, the question of whether people can successfully edit their information on Jerk.com is apparently highly open to debate. 
These kinds of exploitation-for-profit, slanderous sites are exactly why people must be ever-vigilant in checking up on their online reputation regularly. 
Read more about the FTC's fight against Jerk.com here.