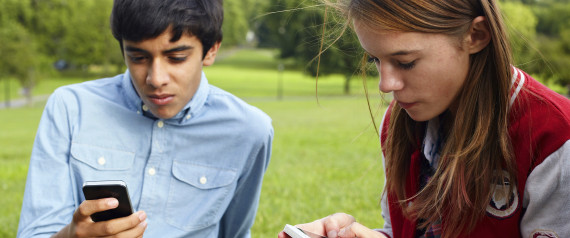 We have discussed many times about the dangers that the online world can pose for teenagers and their online reputations.   Teenagers are particularly vulnerable to making errors of judgment online, in part because they are online so much and use it is a major social outlet, and also because teens are still in the middle of learning social mores and values and learning what's socially acceptable and what's not.
Unfortunately, when it comes to reputations, the internet holds little forgiveness.  After all, despite the emergence of Snapchat, which claims to delete messages within 1 to 10 seconds of them being sent, everything that is written or done online – including every possible mistake or error of judgment – leaves some sort of permanent, traceable mark.
As discussed in a Huffington Post from this week, today's generation of teenagers, who, arguably, are the first to be raised with online social media outlets (Facebook, Instagram, Snapchat, etc.), seem to be sharing more information – including more personal information – than any other generation in the past. 
But, as argued by the article's author, clinical psychologist, Barbara Greenberg, this can pose a very real danger to teenagers and their online reputations.  As the author further argues, teens today need to be taught about boundary-setting and how to differentiate between what type of personal information can be shared and what type cannot.
Read more.