As Warren Buffett famously said, "It takes 20 years to build a reputation and five minutes to ruin it. If you think about that, you'll do things differently." If reputation is still important for a man who has enough wealth for 10 lifetimes, it certainly should matter to those who don't.
Buffett's words have never been more prescient than in an era of instantaneous communications via the internet, social media and camera phones. For companies whose stock price can tumble on rumours of a financial scandal or a lawsuit, there is a great deal at stake.
But, what about for individual CEOs?
According to a report by PR firm Weber Shandwick, "global executives estimate that nearly one half of a company's market value is attributable to its CEO." That is a stunning statistic on the face of it and highlights how much companies have at stake in choosing a CEO with a strong, positive reputation.
It also speaks to the amount that CEOs command in the form of salaries and benefits. A Weber Shandwick presentation entitled, the "CEO Reputation Premium: Gaining Advantage in the Engagement Era", offers this assessment, "CEO reputation continues to be a premium form of currency and wealth in an economy where companies trade on their reputations every day."
A company's fate is tied to its CEO, yet companies can recover from damaging news and often do so. A high level personnel change, an out of court settlement, a major rebranding effort or a successful charity initiative can all help the public to forget or at least overlook a damaging piece of news. The public can have a short memory, especially given the volume of news and other information they process on any given day.
For individual CEOs, however, it can be a little more complicated. Their name is forever linked to a particular scandal unless they hire reputation experts to address the issue. The longer they leave the matter unresolved, the harder it may be to undo the damage.
Ignoring a reputation issue or threat will not make it go away.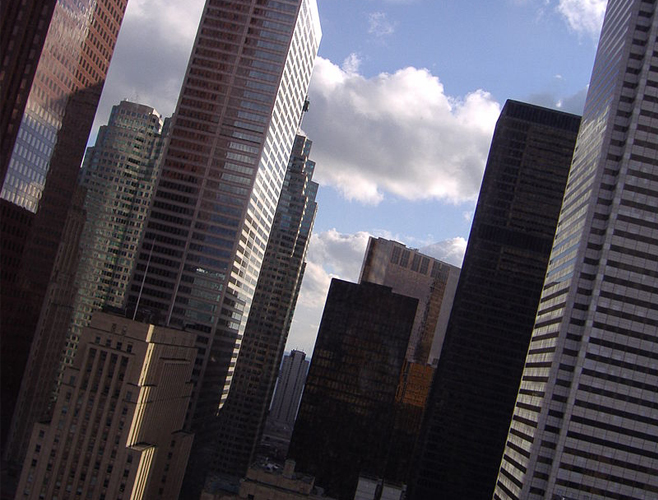 How the Reputation of CEOs Can Be Damaged Online
Most people understand how powerful the internet is and, similarly, how many people use Google search and base their decisions on what they find through searching on Google.
Unfortunately, CEOs are not immune to the power of the internet and the incredibly broad reach of Google. To think that company investors, shareholders, colleagues and the public at large will not be influenced by what they read online about a CEO would be incredibly wrong.
A CEO's reputation is firmly tied to what appears about them online, and more specifically, what appears when someone searches their name on Google. Indeed, given a CEO's public prominence and their role as a business leader – and the fact that more people are likely to search them on Google – what appears online about a CEO plays an even more fundamental role on their overall reputation.
The internet and Google search has presented tremendous opportunities and are revolutionary informational resources. However, executive leaders need to be aware of the risks presented by the internet and the potentially long-term impact these risks can have on their reputations.
Negative reviews of the CEO's company written by angry or disgruntled customers and clients;
Smearing or inaccurate articles published by the media that appear high in Google search rankings;
The threat of a CEO's personal information being publicly posted on the internet;
These are just a few of the reputational dangers that the internet presents to a CEO. They present reasons why reputation experts advise business leaders, and indeed everyone, to continually monitor what appears in their Google search rankings.
CEOs Should be Proactive About Managing and Defending their Online Reputations
If you speak to a reputation expert, they will advise that there are two fundamentals to effective, responsible online reputation management:
(1) As mentioned previously, CEOs should make a point of regularly monitoring, at least once a week, what appears in their Google search rankings and monitoring whether something new and negative has appeared in their search results.
Reputation.ca's RepuSure™ Reputation Management Software offers a free and convenient ability to track what appears in your Google rankings over an extended period of time and can be a helpful resource for CEOs.
(2)Reputation.ca experts also advise that the best defense is a strong offense. If a CEO finds that their reputation is under attack online, they should not simply sit back and wait for things to subside.
This approach can have long-lasting damage on a CEO's online reputation.
Instead, CEOs need to be proactive about managing and defending their online reputation. Depending on the situation, that can mean proactively addressing negative reviews about their company. That can also mean building a strong content wall of new, positive information that will fill their Google search results and protect new negative articles from invading their top Google results.