Cyber Investigation

Services
Legal Strategy
Our consultants have been through many cyber-litigation cases before. We have knowledge of the best processes, what works, what doesn't and how to get results. We can advise of the best approach based on your specific online defamation situation.
Cyber Investigation
We can utilize open-source intelligence and social engineering to gather critical evidence to support your legal efforts and provide a full picture of an attack on your online reputation. We have delivered excellent results for clients in many high-profile cases we have been involved with. References are available.
Preparation of Evidence
Our consultants work with legal counsel in non-technical areas such as preservation order development, subpoena generation, and deposition support. We have extensive experience providing advice, guidance and project management to clients and counsel on the production and analysis of electronic evidence.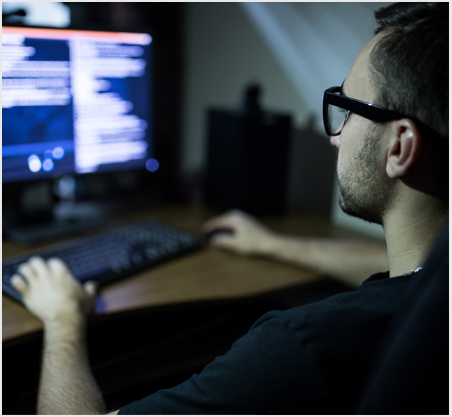 Analysis
We can compile, organize and synthesize highly technical information and provide actionable insights that can be used for legal and business objectives of our clients. We use cutting edge tools - both proprietary and 3rd party - to quickly and powerfully extract insights from public and private information.

Testimony
We can provide expert witness testimony in criminal and civil proceedings. Our experts will be confident and infallible witnesses that help get you the results you want in the courtroom.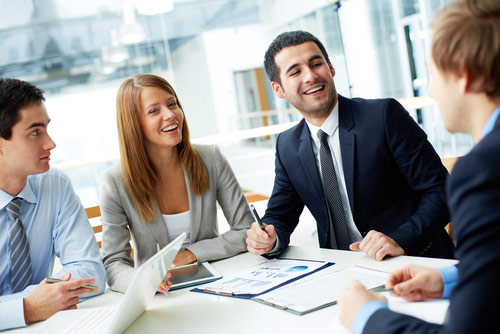 What

You Get
Unsurpassed technical skills
Highly professional and organized company
Civil and criminal experience
Evidence organization and presentation
Access to cutting edge tools
Services
Commercial Intelligence (COMM-INT)
Competitive Intelligence (COMP-INT)
Business intelligence (BUSS-INT)
Information brokering
Legal research
Cyber litigation assistance
Deep web search for usernames and email addresses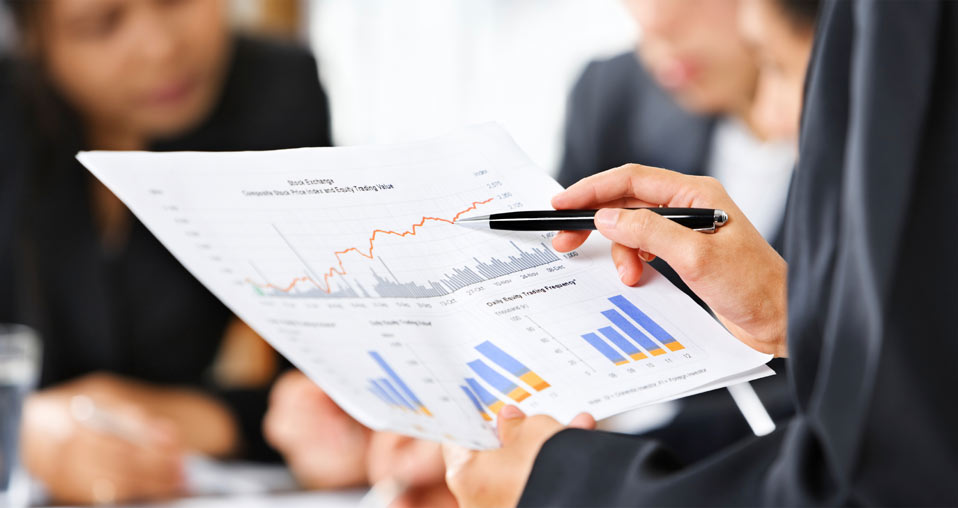 What Is

Open-Source Intelligence?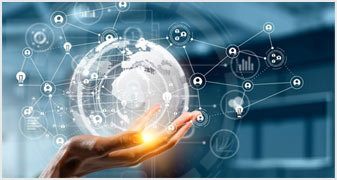 Open Source Intelligence has been around for hundreds of years, but with the Internet Revolution, never has there been so much valuable data available. With the rise of instant communications and the integration of data monitoring, a great deal of actionable and predictive intelligence can now be obtained from public, unclassified sources.
Open-source intelligence (OS-INT) is data collected from publicly available sources, such as digital databases and online sources to be used in an intelligence context. In the intelligence community, the term "open" refers to overt, publicly available sources (as opposed to covert or clandestine sources). It is not related to open-source software or public intelligence.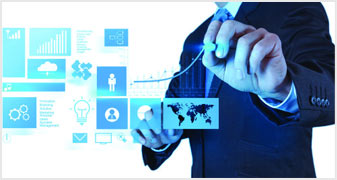 From Linkedin to Facebook, Instagram, Twitter and many other online sources, the amount of data published is incredible. However, the volume of data available is massive, difficult and time intensive to research, collect, manage and understand.
Reputation.ca's team of experienced professionals can find, isolate and communicate complicated and nuanced data and information into actionable intelligence for your purposes.
How

We Work